How to Treat Peri-Implantitis using Biologic Synergy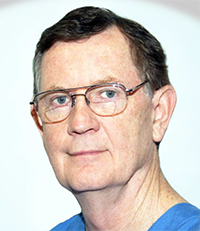 30 Years in Implant Surgery
Course Objective: Treat Peri-Implantitis using Biologic Synergy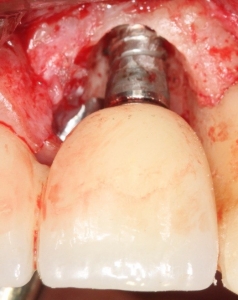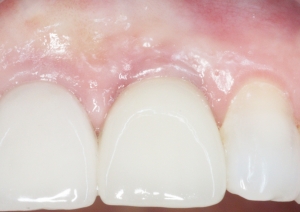 Dr. Steve Wallace will present his evidence-based history of 7 years treating 600 peri-implantitis sites with a novel synergy of biologics producing a 99% success rate.
Never Replace Failing Implants Again
Wednesday June 3, 2020
Wednesday June 24, 2020
  12:00 PM – 2:00 PM EDT 
Evidence-Based Graft-Loc Technique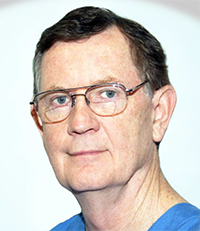 30 Years Simplifying Soft Tissue Surgery
Course Objective:
Evidence-Based Graft-Loc Technique For Soft Tissue Recession Surgery And Augmentation Around Implants


Dr. Steve Wallace presents a simplified graft technique for generating new attachment and keratinized tissue around teeth and implants. New antibiotic gel prevents graft surgery complications.
Wednesday July 8
Wednesday July 15
12:00 PM – 2:00 PM EDT