Periodontists spend 3 years in a residency program after dental school. This post-graduate education includes intravenous sedation training for patient's comfort, working in hospital operating room settings. Hands-on training with experienced faculty is a valuable part of the residency training regimen.
Dental implant surgery using digital guided technology for precise results is a specific part of our intense experience. Periodontic residents work with prosthodontic residents in the University setting as a team to obtain the best results for each patient.
We Are Here To Serve You, And It Shows
Our patient's comfort, well-being and dental health are our guiding priorities. Our philosophy is to treat our family of patients with the same care, skill and judgement as we would for our own family and friends.
We stand out in the field of periodontics because we put our patient's care and comfort first. Our commitment to advancing education in our profession with innovative techniques and the most advanced technology also distinguishes us from others.
When you choose us, you can rest assured you have chosen expert specialist skill and treatment delivered with compassionate care.
Combining Art, Skill And Science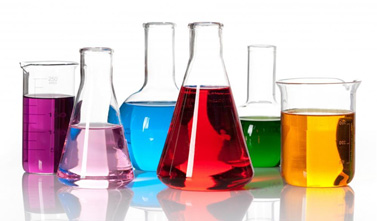 We integrate the latest technology and science in our daily practice. These scientific advances in healing include morphogenetic protein growth factors, and the use of patients' own blood-derived platelet concentrates to maximize healing.
Dr. Wallace has published many original research articles in professional journals. His innovations in preventing loss of implants due to infection are a breakthrough for prevention and treatment of implant complications.
His technique has been recognized as effective long term and has been adopted into the curriculum of University Dental Schools.
Dr. Wallace has drawn on his pharmacology training and expertise to create unique and innovative pharmaceutical compounds to treat and prevent infection complications for our patients. This new pharmaceutical product helps to prevent inflammation, shorten healing times and increase comfort levels after treatment.
Digital X-Ray Technology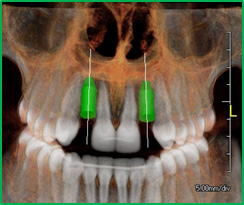 Digital x-ray technology, also known as Computerized Digital Radiography, is a safer and more precise way to take pictures of your teeth and supporting tissues. With digital x-rays, Dr. Wallace can have images of your mouth captured and read on a computer monitor Instantantly. Digital x-rays reduce your exposure to radiation by almost 90 percent when compared to traditional film x-rays. They eliminate the need to develop x-rays using chemicals that are harmful to the environment, and they can speed up claims processing with your insurance provider because they can be sent electronically. Plus, digital x-rays offer superior picture quality so that Dr. Wallace and his team can precisely identify any problems present with your teeth and gums.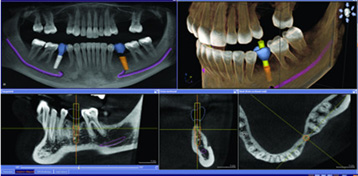 Guided Implant Surgery with CBCT Scanning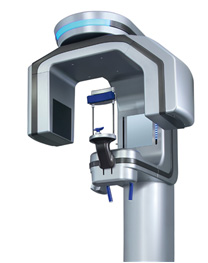 Our patients expect us to provide the very best care. One way we achieve this is to continually seek out the best solutions and state of the art technology for maximizing positive results for our patients. Creating a high-definition image of your teeth, gums, and oral structures is one of the first steps in the dental implant process – and it's also the most important one. When it comes to replacement of missing teeth with dental implants, Dr. Wallace is committed to giving patients the most accurate and precise results. This is done with digital oral mapping using state-of-the-art imaging technology. This advanced imaging system allows Dr. Wallace to visualize virtually every angle of your jaw, teeth, and gums. Utilizing cutting edge digital mapping with C.T. Scanning, you can be assured of a more perfect fit for your dental implant, making it look, feel, and function just like a natural tooth. With our state of the art imaging capabilities, Dr. Wallace can create a customized dental implant plan for the best possible results.