We stand out in the field of periodontics because we put our patient's care and comfort first. Our commitment to advancing education in our profession with innovative techniques and the most advanced technology is what distinguishes us from others. When you choose us, you can rest assured you have chosen expert and compassionate care.
Doctors Come To Us To Learn
Our teaching courses are attended by doctors in the United States and foreign countries. Our Innovations and new technical knowledge is shared with our professional colleagues for the benefit of their patient populations. We feel it is an obligation for us that we share skills and knowledge with others in our profession.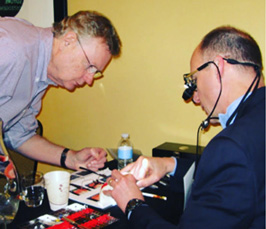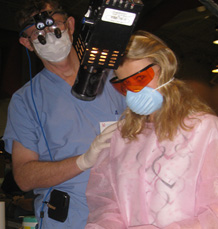 Combining Art, Skill And Science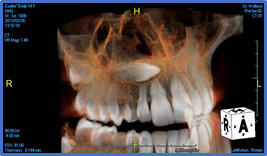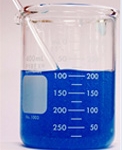 We integrate the latest technology and science in our daily practice. These scientific advances in healing include the use of morphogenetic protein growth factors, application of blood derived platelet concentrates newest implant designs. Dr. Wallace has published numerous original research articles in numerous professional journals. Our new techniques that are used to treat and prevent implant complications have been adopted by University Dental Schools educators. Dr. Wallace has created unique and innovative pharmaceutical compounds to treat and prevent infection complications with our patients.
We Are Here To Serve Others, And It Shows
Our patient's comfort, well-being and dental health are our guiding priorities. Our philosophy is to treat our family of patients with the same care, skill and judgement as we would for our own family and friends